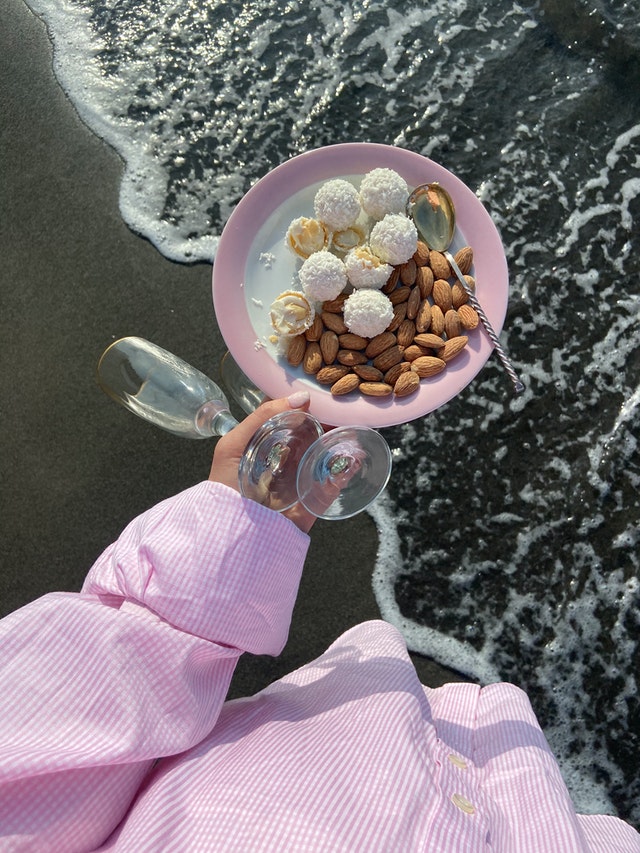 Catering Ideas For a Brilliant Autumn Beach Party
Every year 270 million people visit the British seaside, and there are plenty of amazing beaches to choose from, from the sweeping sands of Holkham to the pebbles of Brighton. Even in September and early October, it is often still warm enough to spend time at the beach, and even enjoy a celebration with family and friends. If you're planning a birthday or a significant celebration, having professionals do the catering can make it very easy. You could enjoy a sophisticated barbecue, with some delicious treats cooked on flames, or have a tasty picnic together on the sand. If you have lots of little ones at your party, they will enjoy a platter of classic party food - perfect to fill them up after time on the beach.
Flame Grilled Barbecue
A barbecue is a great idea for an autumn beach party, with plenty of tasty hot options to keep you warm as the sun goes down. You could go for a crowd-pleasing hog roast, which is delicious when served in brioche buns with a side of crispy onion rings. Some colourful vegetable skewers are another great option, perfect for your vegetarian and vegan guests. Your autumn beach barbecue could include jumbo sausages in a roll, gourmet beef burgers, marinated chicken wings and some tasty samosas and spring rolls. Grilled BBQ chicken quarters are also very popular, and are perfectly served with a fresh salad and some super sweet corn on the cob.
Perfect picnics
A delicious picnic can be customised in so many ways, with a variety of savoury and sweet options. You can fill your picnic basket with a smorgasbord of beach-friendly foods to suit everyone. Fresh fruit like diced melon and frozen grapes will be really refreshing in the autumn sunshine. A tasty sandwich platter with 50/50 meat and vegetarian is a good picnic choice, made with soft white or granary bread. Popular sandwich options include Feta Cheese, Chicken and Bacon Mayo, Smoked Salmon and Pepper, and some of Levi Roots' Reggae Reggae Chicken. Sausage rolls are also perfect for a picnic and easy to eat.
A sophisticated spread
If you are hosting a special autumn beach party, then providing your guests with a buffet spread of starters and light bites will be a real treat. You should look for finger food that can be eaten easily without the need for cutlery. An assortment of party quiches are a good choice, or a classic canape selection with some dainty crostini. For a buffet with class, you could choose some fresh smoked salmon blinis, or mini bagels. A selection of Chinese dim sum are also a popular option for a party, and these can be filled with marinated vegetables or Chicken Laksa - they are so moreish, your guests will keep coming back for more.
On a warm autumn day, the beach can be the perfect place for a party with family and friends. You can make the occasion really special with some delicious food to share.