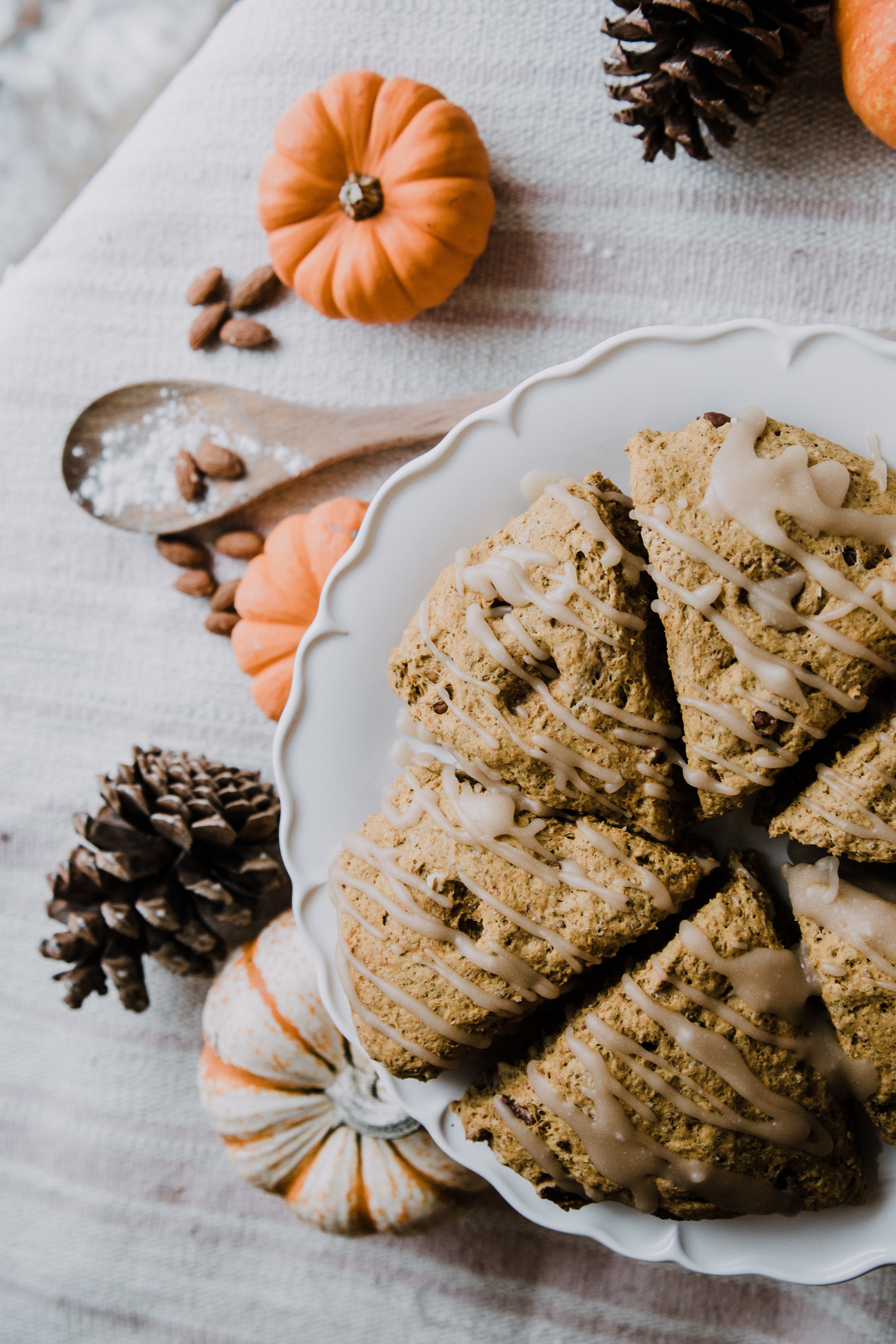 Planning An Autumn-Themed Party For Your Next Event
Kylee Ryers - 24th Sept, 2019
Fall signals the start of the holiday season, and as the majority of British people prefer to have friends over rather than going to a pub, it looks like that there will be more home parties all over the UK during autumn. If you're planning on celebrating a birthday in the coming weeks or you're just thinking about having a dinner party with your friends, why not have an autumn-themed fete? It's the perfect way to welcome the cooler months as you bond with your loved ones.
Pick a specific theme and decorate accordingly
Having a specific theme for your party can help you decide on what to use for decoration. For instance, if you're thinking about having a harvest party, then you can celebrate in your backyard and use hay, pumpkins, and cornucopias for your decor. If you want to simplify things, you can have an autumn colour motif which works well for an intimate dinner party, and all you'll have to do is to decorate with fall colours in mind. But if you're inviting parents and their kids, then a camping-themed party would be more fun for everyone, so don't forget to build a bonfire and set up a few tents in your backyard. Torches, fairy lights, and good music complete the scene, so make sure to have these in your entertainment space.
Choose the right food and drinks
Having your party catered by professionals will ensure that you're serving seasonal food that's fit for your fall celebration. But if you want to make your own food, you'll need to keep your theme in mind before planning the menu. For starters, consider making a Waldorf Salad as it contains apples and walnuts, which are plentiful during the fall season. As for main dishes, it's important to serve foods that can keep your guests feeling warm and cozy, especially if you're having a party on a chilly night, so think stews, soup, curries, and roasts. The right food and drink combinations also matter, so if you're serving roast chicken, pair that with a nice white wine, such as a Vionier or a Riesling. A roast turkey dish goes beautifully with a slightly sweet Zinfandel, while Cabernet Sauvignon pairs well with a hearty roast lamb or beef dish.
You should also have a selection of fresh juices for children and teens, so consider serving a carrot and ginger blend or punch made from apple juice, pineapple juice, oranges, and a tiny dash of cinnamon. A hot cocoa bar is also a nice addition to any fall party, as well as a dessert table filled with hot fruit pies, mini chocolate cakes, and miniature donuts.
Send guests home with fall-themed favours
Once your party wraps up, send your guests home with autumn-themed favours. In a fabric bag or a small jute sack, place 2 apples, a small jar of salted caramel sauce, and a wooden spoon so your guests can indulge in a caramel apple treat at home. Chocolate cookies in a mason jar is also something that kids and adults will enjoy. Meanwhile, a homemade hot cocoa mix in a pretty tin will be appreciated, especially in the coming winter months.
Having an autumn-themed fete can be the best way to celebrate any occasion during the fall season. Consider these tips when planning your party for a wonderful celebration that your guests will never forget.