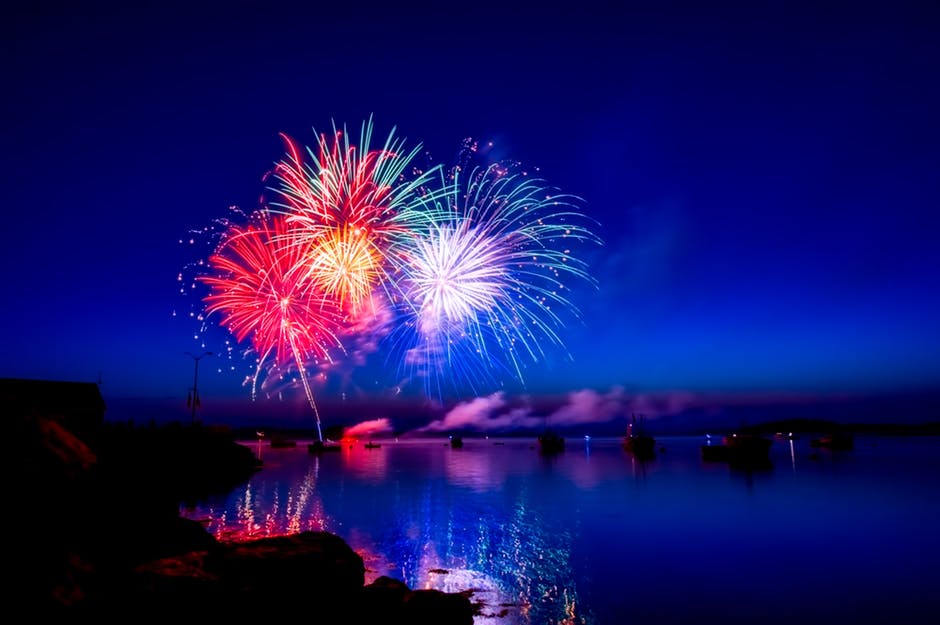 Tips For Hosting A Great Boat Party
By Kylee Gray - 07/03/2019
Whether you're thinking of celebrating a milestone birthday or wanting to splash out over £27,000 for the average wedding costs, coming up with unique and innovative party ideas for any event is increasingly in demand. Organising a party on a boat is just one special way to enjoy an extravagant celebration with friends while having fun on the water. Depending on your budget, you can choose from a range of different sized boats to either rent out for the entire day or just for an evening. From taking into consideration guests' food allergies to ensuring everyone is safe onboard, hosting a successful party involves careful planning well in advance in order to make it a memorable occasion.
Create a guest list
Knowing how many people are going to attend an event will help you determine how big a boat you need to hire so starting off with a realistic guest list should be a priority. Whether you hire a small yacht on the South East coast, a big party boat on the Thames or are exploring overseas coastlines by boat, make sure you are aware of the maximum number of people a boat can hold so all safety aspects are covered. You should also consider whether the boat is wheelchair accessible so the event caters for all guests' enjoyment and you follow the correct regulations for insurance purposes for throwing a perfect party.
Choose a catering company
It's likely that you may need to pay for the provision of food and drink separately so you need to budget for this expense accordingly in your overall planning. Find a good quality catering company who can take all the stress out of organising the food and provide you with splendid menu options which are in tune with current food trends. You will need to decide if the menu will be made up of canapes, a sit down dinner or grazing buffets and platters, and most companies will offer a tasting service. In addition to considering any food allergies, the importance of flavours, appearance and quality are just some of the things you should be aware of so that your guests are wowed by the cuisine.
Plan your entertainment
Arranging the entertainment for your party can make or break the entire event. You may decide to have a themed event such as a 1920s cocktail party which can bring a lot of fun to the atmosphere but if not, think about planning at least one activity which could include karaoke or water themed game as a way of bringing all your guests together. Additionally, think about booking a DJ or a live performance who are a perfect fit for your guest so you are considerate about everyone's musical tastes.
Providing there is something available for everyone to enjoy and your main priority is safety on board, especially when it comes to alcohol, there's no reason why your boat event will be a party for everyone to remember for years to come.