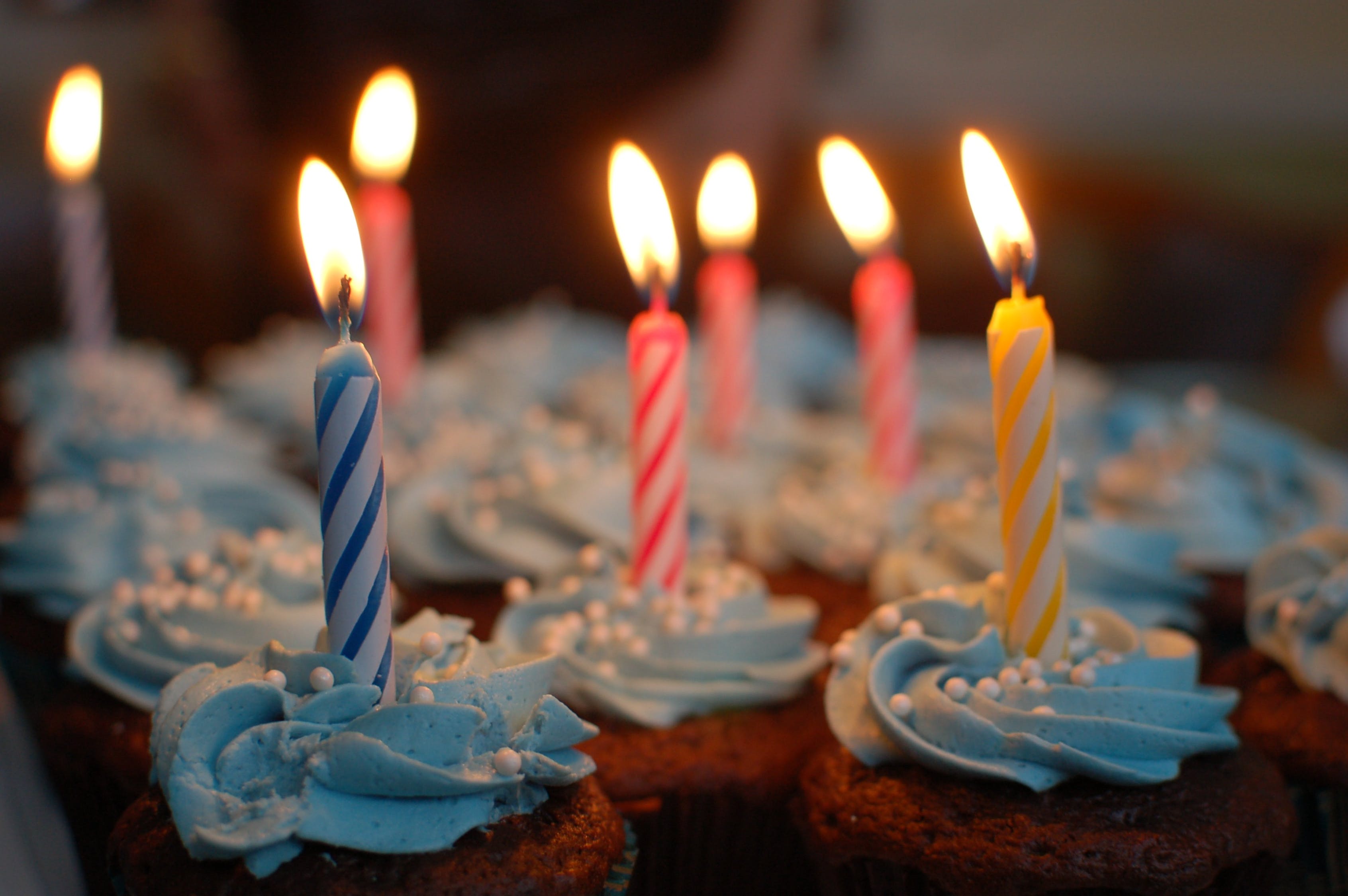 By Kylee Gray - 3/04/2019
Not Just For Kids: Fun Birthday Party Ideas For Seniors
The average lifespan in the UK is 80.96 years. That's a lot of birthdays to celebrate, and celebrating loved ones shouldn't just be for children and milestones. There's no rule that says senior citizens can't have a fun, themed birthday party at any age. Much of the enjoyment of a birthday celebration is spending time with family, and, especially if that includes young grandchildren, a party that the whole lot will love will be the most memorable. Rather than a somber, "grown up" get-together, reconsider the status quo and plan a fun-filled soiree for everyone to enjoy, from octogenarians to toddlers.
Know Your Audience
Before you put your party planning skills into overdrive, consider the celebrator and their wishes. Is there any reason they wouldn't want to celebrate a birthday? If there is any reason that a group situation may become too stressful, then of course choose something more low key. Besides considering the celebrator's personality, if there are any medical reasons that would prevent your party from being successful, then best to come up with an alternative. If, after you reflect on the feelings of everyone involved, you decide a party would be the way to go, the sky's the limit on fun ideas.
Age Is Just A Number
Certainly you aren't going to plan a cartoon-themed party for an adult as you would for a child. (Unless your grandmother really loves Peppa Pig!) There are plenty of ideas we categorise as "children's parties" that would be not only suitable for adults, but even more fun. Think of how enjoyable kid parties were when you were young, and base your celebration off of that. Order children's finger foods to serve, and make cute goody bags for all the guests and pass out birthday hats and balloons. You can even hire entertainment, like a clown or a balloon artist, or look into hiring a person or organisation that brings small animals to parties or classrooms. There are dozens of ideas you could incorporate into a grown-up party.
Era-Themed Parties
If everyone is up for dressing up, a party themed for the era in which the celebrator grew up could be loads of fun. You could play a movie from that era on a loop in the background, encourage guests to wear costumes, and come up with a signature drink from that period. You could even incorporate a trivia game with facts about that decade, which could be a nostalgic bit of fun. With the internet and online shops, favors and decor for any era are easy to find. You can decorate with photos of the birthday celebrator in their youth, which everyone will love to see.
Whatever you decide to organise, remember to think outside the box and don't limit yourself to what's typical. An unexpected theme, food, or entertaining guest can make a birthday party memorable. You want the celebrator to have a good time, but the most fun parties are those where everyone is having a good time.