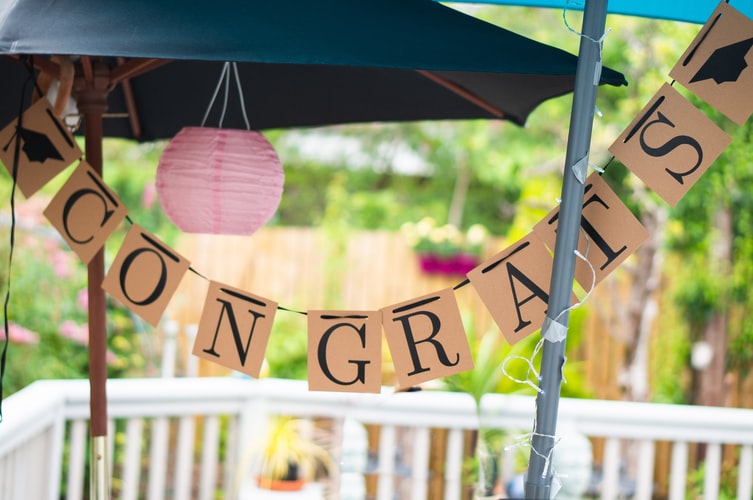 Kylee Ryers - 25th/11/2020
One in ten couples have considered calling off their engagement due to the emotional and mental strain of planning a wedding during a pandemic, a survey by the financial app Dreams reveals. Although getting engaged during a global crisis is certainly complicated, many couples are still opting to go ahead with their plans. Fortunately, there are plenty of ways to get creative and organise a meaningful celebration - complete with delicious food for all your guests - in the age of social distancing.
Ring selection
Although your engagement celebrations may be a little different to how you first imagined, you can still make it a special and memorable occasion by choosing a beautiful and meaningful ring to symbolise your commitment. Online shopping is a convenient way of selecting a ring safely during the pandemic. When it comes to engagement ring design, opting for a stone with lower colour and clarity grade can help cut costs if you're on a tight budget. Ring setting is also an important consideration, as a wise choice maximises the light return in the centre diamond. A halo setting, in particular, is a popular choice: it features a band of diamonds surrounding the centre stone, which makes the stone appear larger, and is therefore a particularly nice option for smaller centre stones.
Virtual party
If you're unable to celebrate with all your desired loved ones in person, you can still meet up virtually and enjoy a special meal together. To host your virtual party, use a popular online platform like Zoom or Houseparty. Set a simple yet delicious party menu all your guests can enjoy. For example, cheese boards or a classic canape selection featuring goats cheese, pepper salsa, and mushroom pate are crowd-pleasing choices. Sweet cones filled with popcorn, candy floss, or gummy sweets make a tasty and fun dessert. To make the party extra special, you could put together boxes beforehand filled with things like games, decorations, and cocktail mixes. Send a box to each of your guests, and have everyone open theirs together during the party. This simple act can further build excitement and make everyone feel connected.
Socially-distanced party
If you're able to host an in-person party, consider a beautiful outdoor setting that gives you the room to properly socially distance with your guests. Space out the seating and décor six feet apart, and install hand sanitising stations. Opt for a tasty and varied menu that keeps guests well-fed and satisfied. For example, an interesting buffet consisting of mini smoked salmon bagels, vegetable brochettes, hot mozza melts, hot and spicy coated prawns, mini-cheeseburger crostini, and vegetable crudités offers something to suit everyone's tastes. Fun dessert options could include hiring a candy floss machine, chocolate fountain, or pick n mix stand.
The coronavirus pandemic and resulting social distancing guidelines don't have to put a stop to your engagement party plans. Use these tips to put together a fun engagement party that's memorable for you and all your guests.