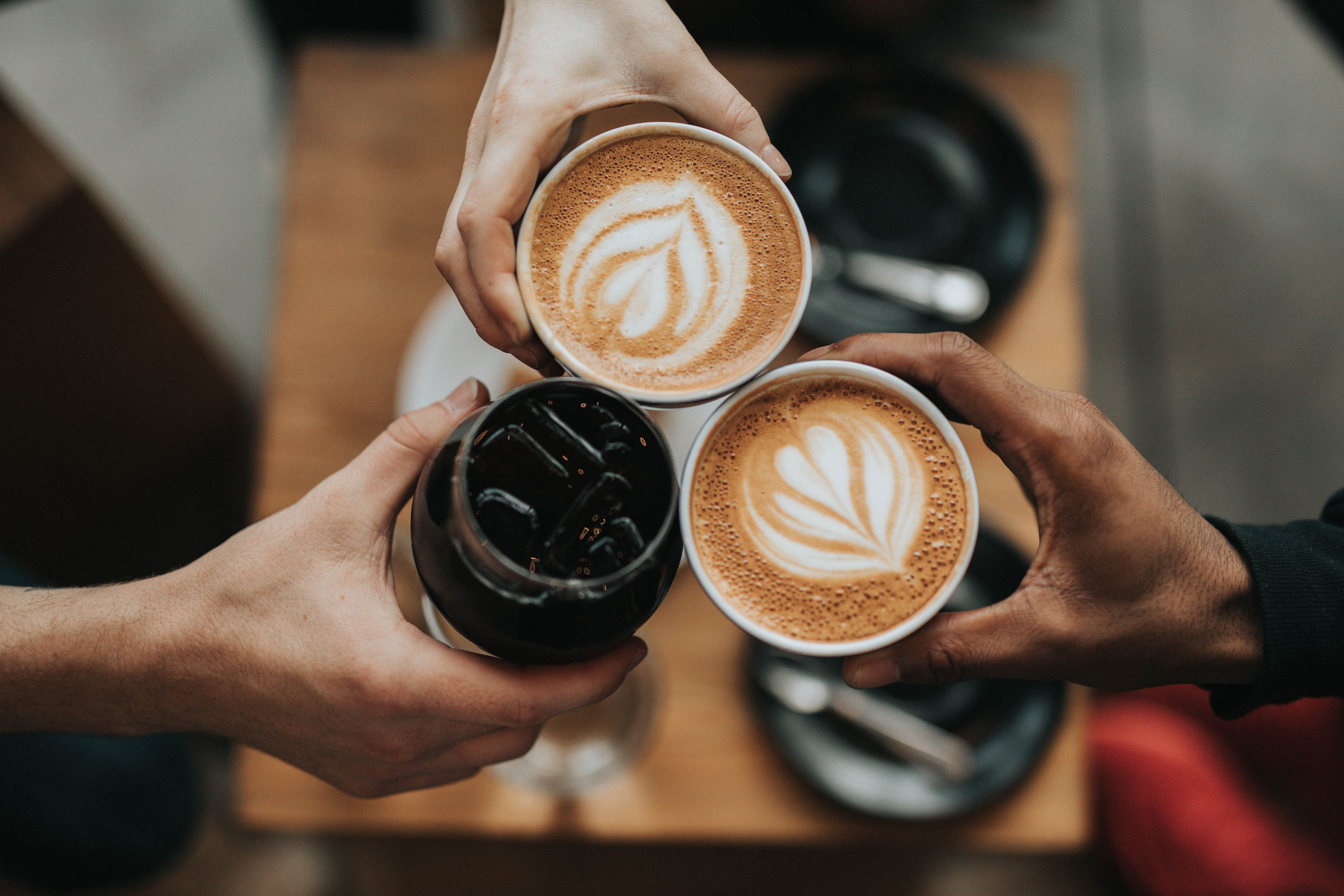 By Kylee Gray - 02/03/2020
People in the UK now consume around 95 million cups of coffee a day. While around 80% of households still purchase instant coffee, the gourmet brewing industry is enjoying steady growth, with 80% of people who visit coffee shops doing so at least once weekly. If you are throwing a garden soiree or hosting a big gala dinner, then ensuring that the java beans are flowing is key if it is going to be a memorable one. Follow these tips so all your friends and loved ones end their meal with a cup of piping hot, freshly brewed coffee and their favourite sweet treat to boost alertness and energy.
What Size of Coffee Maker Do You Need?
If you will be having around 25 guests or more at your party, renting or buying a coffee urn (these make anywhere from 40 cups or so to 60 cups, sometimes more) will save you plenty of hassle. These urns contain a little lever and allow guests to easily serve themselves – which is ideal if yours is a garden party or one involving a buffet-type setting. Just about the only downside of urn-size coffee makers is that they can take around an hour to heat. Knowing this, however, you can get the machine going before your guests arrive. For a smaller party, you should ideally have a coffee maker making a minimum of 12 cups.
Making it Personal
If your guests will be divided into various small tables, you might want to add a special touch to the setting, with each table having its own large coffee press. This way, guests can enjoy serving themselves as much or as little coffee as they desire. Of course, ensure they have all the trimmings that make coffee special – different types of milk (dairy and nut), sweeteners (brown, white and sugar-free), and the like. To make it really personal, you can give guests a small French press or other
coffee-centred gourmet gifts
as thank-you trinkets for attending. If you have a smaller budget, you can always give coffee-flavoured sweets,
a themed or personalised mug
, or a small coffee scale so serious enthusiasts can weigh their beans digitally.
Going Pro
If you have hired caterers for the event, then it will be much easier to give each and every guest exactly what they are looking for. Guests should be able to order everything from a frothy cappuccino to a short black, with staff taking down their orders and bringing guests individual cups alongside a steaming jug of milk for those ordering late. Having the milk poured at the table adds a special touch of 'freshness' the coffee lovers appreciate. Serve petit fours or even
beautifully shaped pieces of raw chocolate
, which you can easily make at home in a matter of minutes the day before the dinner party.
Serving good coffee to guests involves analyzing how much coffee you will need and leasing or buying a good coffee maker that effortlessly produces coffee without a need for frequent refills and cleaning. If your set-up will include a few small tables, then a separate coffee maker at each table is a good idea. Finally, at a fully catered event, ask if staff can take individual orders so as to ensure each guest feels pampered and cared for.