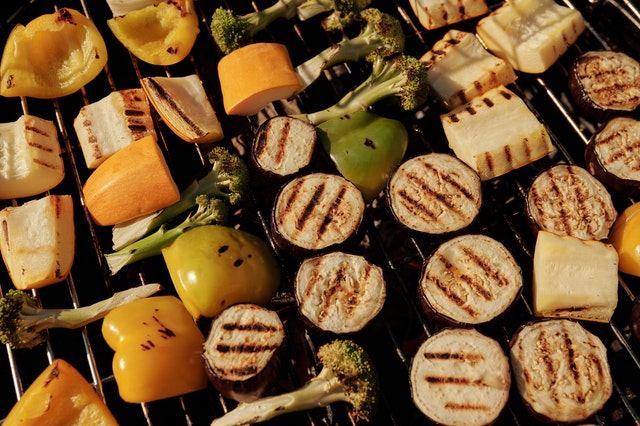 How To Cater For A Tailgate Party
By Kylee Ryers - 01/11/2021
American Football has been growing in popularity worldwide, and the London area is no exception, playing host to several National Football League games this season. Moreover, it's been reported that a London NFL will have been established in the UK by 2025. With the
popularity of American football
, other American festivities surrounding the sport are becoming more popular too, such as tailgate parties. Tailgate parties are get-togethers to watch American Football either from your own home or at the stadium, and can be a hassle to cater yourself, but are a
fun and enjoyable experience
when using a professional caterer.
There's No Mess When It Comes To Catering
It can be difficult to cater for your own tailgate when it comes to food. You have to provide all the plates and silverware and containers for food to be transported in. On top of that, there's still the mess to clean afterward. Hiring a professional caterer can help you take care of all those needs. Your caterer can provide disposable plates and silverware so you don't have to. They can also provide all the food in convenient disposable containers that way you can decide to keep, or toss, any leftovers, if there even are any. If you're worried about food staying hot or cold, your caterer can easily provide accommodations to make sure the food stays as fresh as it can.
Serve Tailgate Mainstays
When it comes to tailgates, a great main dish is a must. Talk with your caterer to figure out which dish will be best for everyone. For such an event, a
midsize car will be perfect
. Some tailgate classics include grilled hamburgers or hotdogs. This is a great way for your guests to enjoy their food with a variety of toppings for customization. You can even go crazy and
try sliders or buffalo wings
!
Saucy Sides
Side dishes are a must when it comes to a tailgate party, and the more the merrier! Your caterer can be advised about side dishes you'd like to bring, such as macaroni and cheese, stuffed peppers, chili, corn on the cob, and coleslaw. Don't forget the variety of crisps and dip for the party, like nachos, spinach and artichoke dip, hummus, beer cheese fondue, salsa, and bacon-cheese dip!
Drinks and Desserts
Never forget about giving your guests beverages. This can be juice for the kids, soda pop for everyone, or even some beer for the adults. Talk with your caterer to see if they'll provide drinks, but if not, keep a cooler or two filled with ice and put the drinks inside. Also, make sure not to forget delicious desserts such cookies, caramel popcorn, cake, or brownies! These are for when your guests are too full to keep eating. But no guest is too full for a delicious dessert.
Using a professional caterer makes it easier than ever to have a tailgate party. Now you can enjoy some American football with fewer worries during your party!