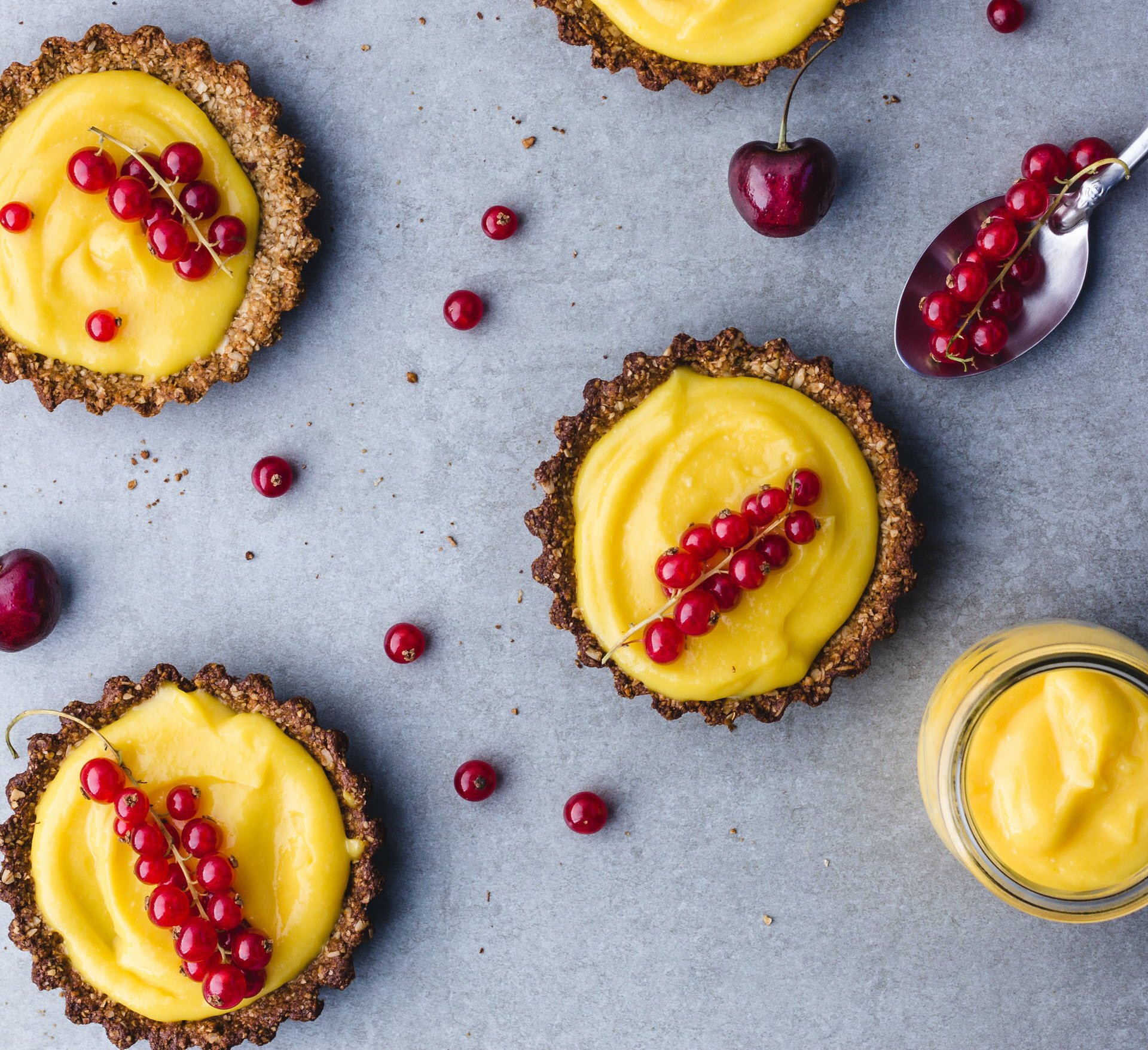 Tasty Ideas For Your Housewarming Party
Kylee Ryers - 27/01/2022
Every year 5% of the population in the UK move house - that is over 3.3 million people. When you move to a new home, it is nice to have a celebration with family and friends. A party will help you feel at home, and can also be a good way of meeting your new neighbours, especially if you have moved into a new community. When you are catering a housewarming party, it is a good idea to offer your guests something that they can eat easily whilst chatting and socialising with other people. Hand-held bites, sandwiches and delicious canapes are always popular, and you could easily arrange a buffet where people can help themselves, taking the pressure off you as the host. That way everyone can enjoy the celebration in your wonderful new home.
Kid-friendly delights
If you've moved to a new town or city, having a housewarming party is a great way of introducing the younger members of the family to your neighbour's children. For school-age children, this can help them get to know some new friends locally. At your party you could offer the children a selection of party classics, Mini pork pies and sausage rolls are always popular and can be eaten in one mouthful without mess. Fresh fruit skewers can provide your little ones with several of their five-a-day and make the perfect accompaniment to a cheese and cracker board. Other firm favourites include Southern Fried Mozzarella Popits - little deep-fried delicious balls of gooey cheese, and Sweet Curry Potato Bites.
Sandwiches and canapes
Ordering some mixed platters full of tasty sandwiches is one of the easiest ways to feed guests at a housewarming party. If you go for a 50/50 selection of meat and vegetarian, there will be something for everyone. Interesting fillings like minted lamb with cucumber, or feta cheese with olives will keep everyone coming back to the buffet table for more. Luxury canapes on delicate blinis are another fun idea for a housewarming. You can go for an assortment of toppings including guacamole and crab meat, salami and wholegrain mustard and a classic smoked salmon and chive cream.
Sweet treats and desserts
To round off your housewarming party, offer your guests some tasty desserts. A New York cheesecake is always a crowdpleaser, and you could serve up a few different sauces and accompaniments with it, such as fresh raspberries, chocolate sauce or honeycomb sprinkles. Italian chocolate profiteroles are another good option, filled with cream and super-indulgent. Children will love an irresistible cookie party pack, that they can enjoy dipped in milk or hot chocolate. You could also get them some sweet cones filled with candy that they can take home at the end of the evening.
A housewarming party is a lovely way to celebrate your new home with friends and family. A buffet of easy-to-eat classics will delight your guests and you will be free to enjoy socialising with everyone.